Deer, Hogs, Javelina, Coyotes & Bobcats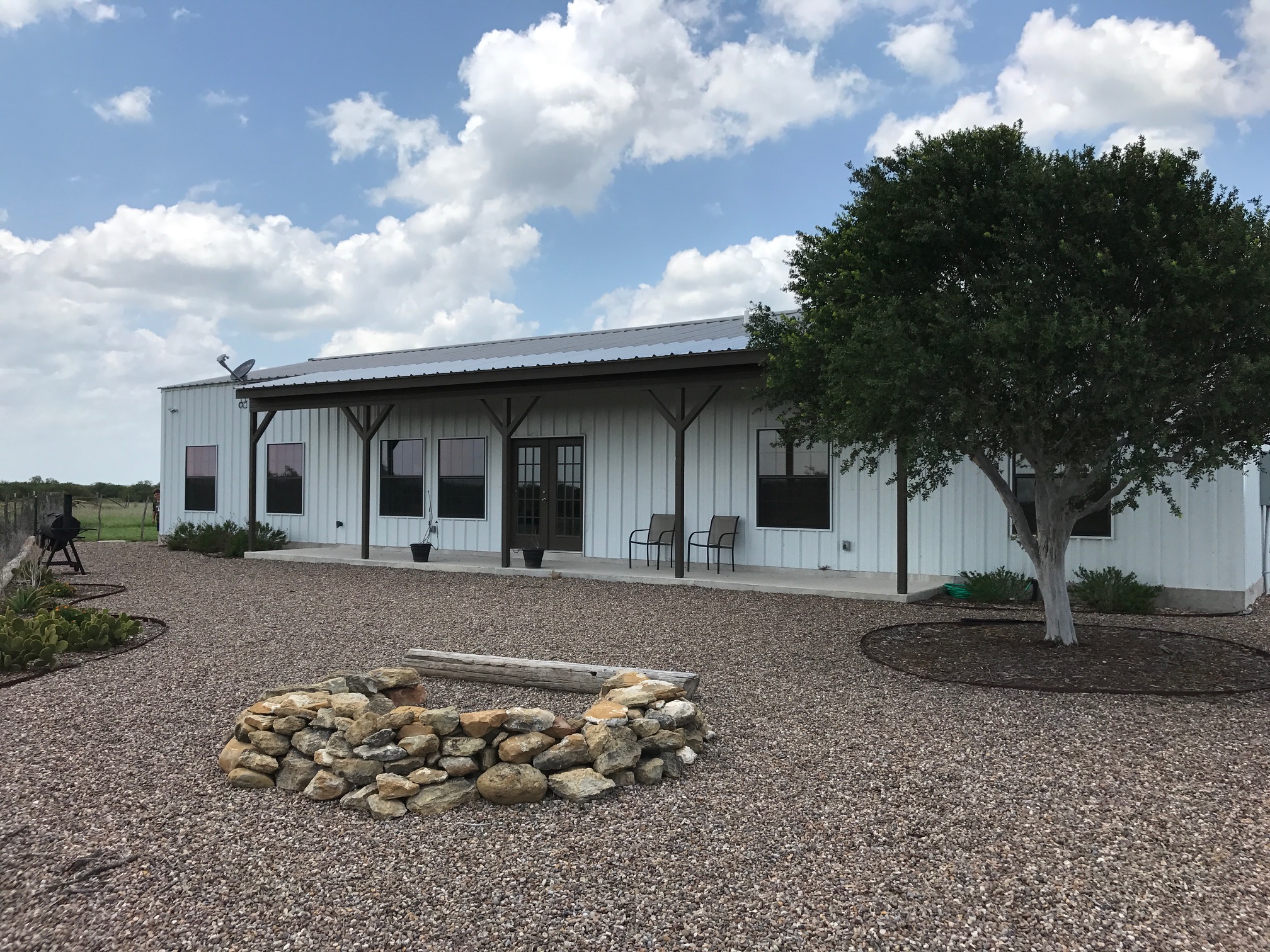 They say everything is bigger in Texas, and that is just what Lazy R Hunts offers to hunters who want to experience the thrill of the chase and the satisfaction of the harvest. Located in Maverick County, TX, Lazy R Hunts is a Neverland of white-tail deer, hogs, bobcats, javelina, and coyotes. Hunters travel from all over the United States to enjoy South Texas brush country with hunting guides that know these lands like the backs of their hands, and strive to provide an excellent hunting experience.
White-tail deer hunting is a true art form that takes years of practice and a sixth sense. Texas white-tail deer hunting and guided deer hunts from Lazy R Hunts are run by hunters who have spent most of their lives learning how to perfect that art. White-tail deer hunting experts are paired with hunters on every guided outing throughout their stay to ensure hunters see more game and have the chance for successful harvests. Whether a hunter is looking to add to his or her white-tail deer collection or show off a trophy bobcat, Lazy R Hunts can make it happen.
What Can a Hunter Expect from Lazy R Hunts?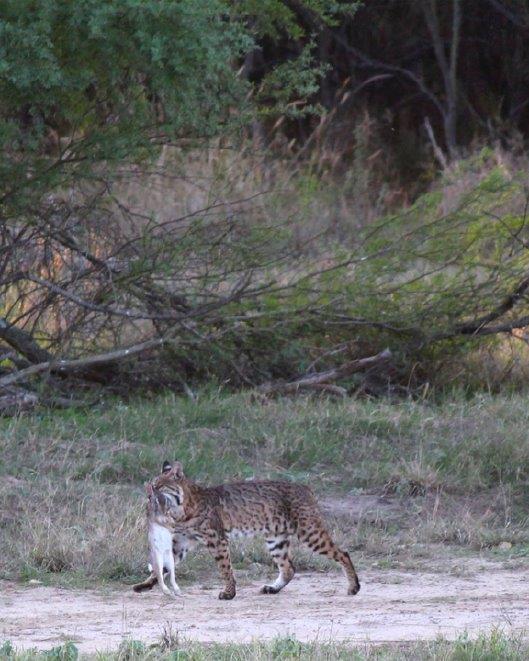 At Lazy R Hunts, experienced guides are paired with small hunting groups to provide a more personal experience. With fewer hunters, the chance of harvesting game increases dramatically. Our South Texas brush country is conservatively managed, which means animals are free to roam every inch of the ranch. Free range animals are important to the hunter, because it makes the hunting experience all the more authentic and enjoyable.
Fees at Lazy R Hunts are offered upfront with no hidden costs for the hunter. Packages include lodging, guiding, meals, and game care. Hunters who are tired of searching for the next secluded area can stop looking. Lazy R Hunts offers hunting lands with expert guides who have walked every inch of the ranch perfecting their tracking skills.  There is a white-tail deer, hog, bobcat, coyote, or javelina on the ranch with your name on it, so why spend another minute of the hunting season at home?
Come join us for delicious home cooked meals, excellent hunting opportunity and of course, great hospitality.
~Lazy R Hunts
Christopher Roswell
PO Box 2449
Uvalde, TX 78802
christopher@lazyrhunts.com
830-776-0714